Are you interested in launching an online gambling company this year and looking for the most suitable jurisdiction to obtain a license and base your operations? There are several options available, but which one is the best for you in 2023?
Kahnawake:
Kahnawake is an independent Mohawk territory situated close to Quebec, Canada. Since the 1990s, it has been granting online gambling licenses to operators who want to run iGaming sites from this jurisdiction. A Kahnawake license signifies dependability, trustworthiness, and fairness for operators, ensuring that players feel safe and protected when gambling with a Kahnawake casino. To operate a virtual casino, live dealer games, slots, and sports betting from Kahnawake, you must acquire two licenses: the Client Provider Authorisation and a Key Person License. To get approved, you will need to provide evidence of fairness in games, protection for vulnerable and underage players, a privacy policy, and protection of transactions, along with a certificate of fairness such as a random number generator.
The application process for a Kahnawake license is relatively simple and requires registering a company in an offshore zone to hold the license, an EU contracting company to allow operations in Europe, compliance policies, fairness policies and certifications, and various documents related to owner KYC and DD. Once you file the application, the first license is issued for six months, following which the regulator will decide if a second license will be granted based on checks, audits, tests, and evaluation of the provider.
Malta:
Malta is an EU member state and was one of the first to regulate the online gambling sector. Today, it is home to a thriving iGaming ecosystem, and some of the world's largest names are based there. Obtaining a Malta gaming license requires a rigorous application process, including detailed information on finances, owners, software, and operations. This includes a fit and proper test, business strategy, operational and statutory requirements, and ensuring that all software is technically sound and well-tested.
The Malta gaming license is recognized worldwide as the industry's gold standard. A company operating under the supervision of the Malta Gaming Authority will find it easier to open bank accounts, enter third-party agreements, and offer services to international clients. However, the application process is lengthy, expensive, and complex, requiring the submission of a lot of paperwork, patience, and in-person meetings with regulators.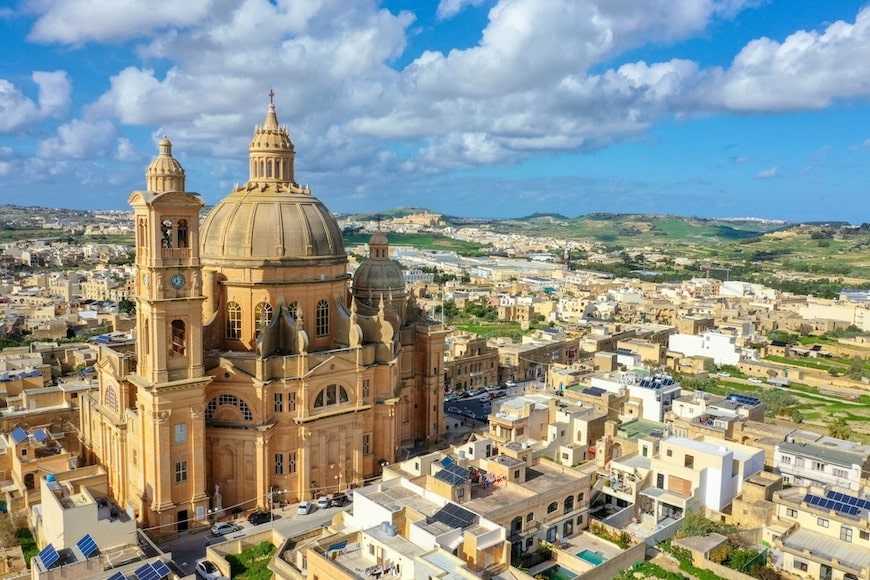 Benefits of a Malta license include:
Outstanding reputation
Expert workforce
Low tax rates
Stable political and economic environment
EU membership
Onshore status
Isle of Man:
An Isle of Man gambling license is highly desirable but comes at a cost due to its stringent requirements and high price tag. The Isle of Man is a British Crown Dependency located between the UK and Ireland, with a low-tax economy and a strong iGaming sector. It is not governed by British laws and has positioned itself as a leading jurisdiction for the location, administration, and regulation of the online gambling sector. Holding an Isle of Man license assures players that the operator is responsible, protects players, and engages in fair gaming practices. To obtain an Isle of Man license, you only need one license, which is granted for five years. The most common license for gambling sites is the Full License, which allows B2C, player registration, and data storage.
Benefits of an Isle of Man license include:
Top-quality infrastructure
Financial and fiscal incentives
A strong reputation
Political and economic stability
A developed and experienced iGaming ecosystem